Buzzy's Junkyard
This is the place where Buzzy throws his junk
and if you should come by see something you like
and pick it up ..... Well, so what!!!
---
Here you may find clip art, icon zips, games, DOS 6.22 files, other programs of most any kind. You never know what Buzzy might leave laying out in the junkyard.
You could also find family pics mixed in here
or pics from The Wisconsin Czechoslovakian Community Festival
(Phillips WI.) or some other event from the Price
and Lincoln Counties area.
---
---
This is a windows/DOS game.
Defend your cities against incoming ICBM attack.
Use your ABM bases to target and destroy inbound missiles
before they detonate and nuke any of your cities or missile bases.
Anyway,you could just pick this old copy up here
but then again....
You could go to http://www.plbm.com/
and get a fresh copy.
---
By the way, in case I did not say it before.....
This page is at this time, under construction!
Of course you may never know just when
Buzzy is going to drop something new around here.
---
SPEEDKAR.ZIP
I don't like this running on the old 486.
But in Windows 95 on my CyberMax 586
it is great.
Now, thee are some of those pics I said might be laying around here.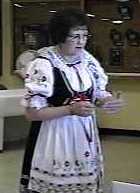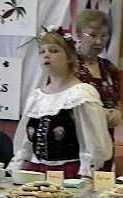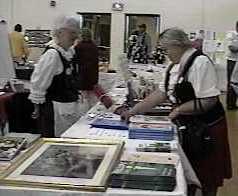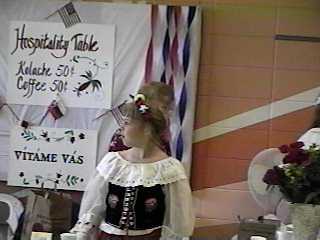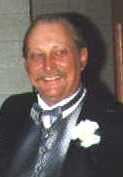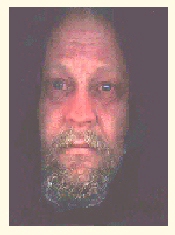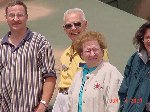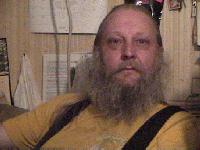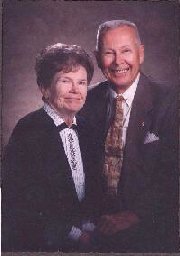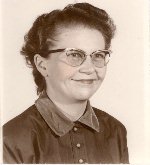 ---
---
Oh, oh, there is that old invaders game, and the text for it right along side.
invaders.zip
invaders.txt
Now, there is the Book of Daniel
from the King James Bible in Msword 6.0.
daniel.doc
I wonder if Buz ever finished editing it?
And there is the Book of the Revelation in html.
The Revelation
And Genesis?? Well, what do you know?
Genesis
---
---
Now, take note. There is a bunch of clip art laying around here and Buzzy really has no idea where on the net he picked it up.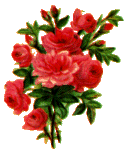 Oh, man, looks like a flower garden around here.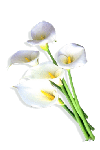 A little patriotism here now.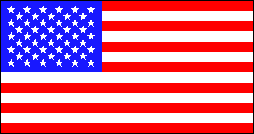 Well, I guess. ??



---
---
Oh, oh, this is not clip art.
That is dos 6.22.
Don't even know if Microsoft even knows that they once had that.
You have to dig deep into their web pages
in order to even find a mention of it.

dos622.zip

Now, I happen to know that there are three zip files inside that one.
The total of those three zipped into that one makes the file about
3.53 MB and if you try downloading that with a slow modem it will take a while.

---
OK, here is a nice little game that helps with hand and eye coordination.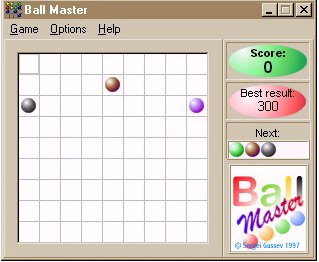 Ball Master
Ball Master Text

Oh, just in case you should happen to need it for one of these games......
COMCTL32.DLL

---
---

Oh, oh, another game.....! That is Dx-Ball!!
Buzzy's wife Barb loves this game.
But, wait, this is only a copy of the game directory out of Buzzy's puter.
Still, it should work. Just as long as you have DirectX.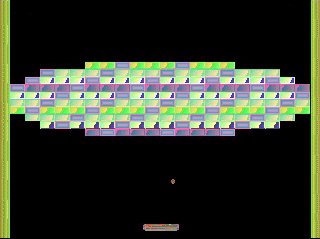 dx-ball.zip
---
---
Here is more games.
JEZZBALL, and KLOTSKI !
jezz.zip
I believe these both were part of a entertainment pack
from Microsoft a few years ago.
Like about ten years ago.
I can't tell you much about Klotski. I think that is because I spent so much time playing Jezzball. Now that I can tell you about.... but why should I when others can do it so much better. Check out this web page: http://www.jezzball.com/
and maybe the other 50 pages dedicated to this game.

Now, note that this is again Buzzy just zipping up some files off of his puter.
They should work, but if not just check out the web site and find a download there. Delete the files you download from here.
Oh, yea, you better extract the files from the jezz.zip into an empty directory.
Oh, sorry, they are not directories anymore. Now they are folders.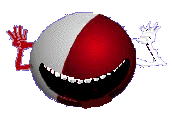 ---
---

---
---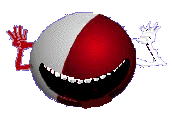 ---
---
The King James Bible Old Testament Text
The King James Bible New Testament Text
The Whole King James Bible (text)
---
---

---
Remember....
http://www.jezzball.com/
---